Featuring a Directional Multi-Radial Camber-Rockerprofile, Rugged Topsheet, Sintered Base, Vertical Laminate and Tail V Carbon, andour Conqueror Wood Core - the 10th is built to charge the steepest and biggest oflines while still giving you a forgiving enough flex to enjoy the ride.
Conqueror Wood Core - This is our big mountain splitboard core with paulownia, poplar, bamboo, and vertical laminates of carbon to provide weight savings, response, dampening and durability.
Rugged Topsheet - This castor bean oil topsheet is durable and resistant to scratches and scuffs.
Directional Multi-Radial Camber Rocker - A gradual increase from the nose to a more aggressive camber radius in the tail provides better pop/dampening on drops and control on bigger lines while reverse camber in the tip and tail help to keep you afloat.
Split Tech - We don't skimp on our splitboards. You'll see a full inner metal edge, complete with sidewall and dampening tape. Also, when facing a kickturn on a steep slope, you want all the help you can get - that's why we balance our splitboards so that they are tail heavy.
Karakoram Ultra Clips - Ultra Clips deliver unmatched compression between board halves and they are adjustable so you can maintain even compression as your splitboard ages.
Boltless Bases - By using fine threaded bolts we were able to provide a smooth finish to our bases for easier tuning and greater speed.
Forged Tips - Stainless steel metal tip and tail pieces protect from damage and increase durability.
Rooted Inserts - Just like roots help keep a plant grounded, flax reinforcement in areas of the core help increase strength and durability.
Tip to Tail Carbon - Carbon fiber runs through the entire core from tip to tail to provide added pop and response.
Vertical Carbon - Carbon is laminated between wood stringers to provide added pop and strength.
Electra Sintered Base - Carbon additives distribute static friction across the base, creating a more even film of water to glide on and our fastest base.
Tri-Axe Glass - Multi-axis, stitched fiberglass laminate that offers a precise and responsive ride in any terrain or snow conditions.
UHMW PE Sidewalls - Highly durable sidewall that protects the splitboard's core from impact and increases torsional stability.
Stitched Tips - Our tip and tail spacers are stitched to the core to provide added durability.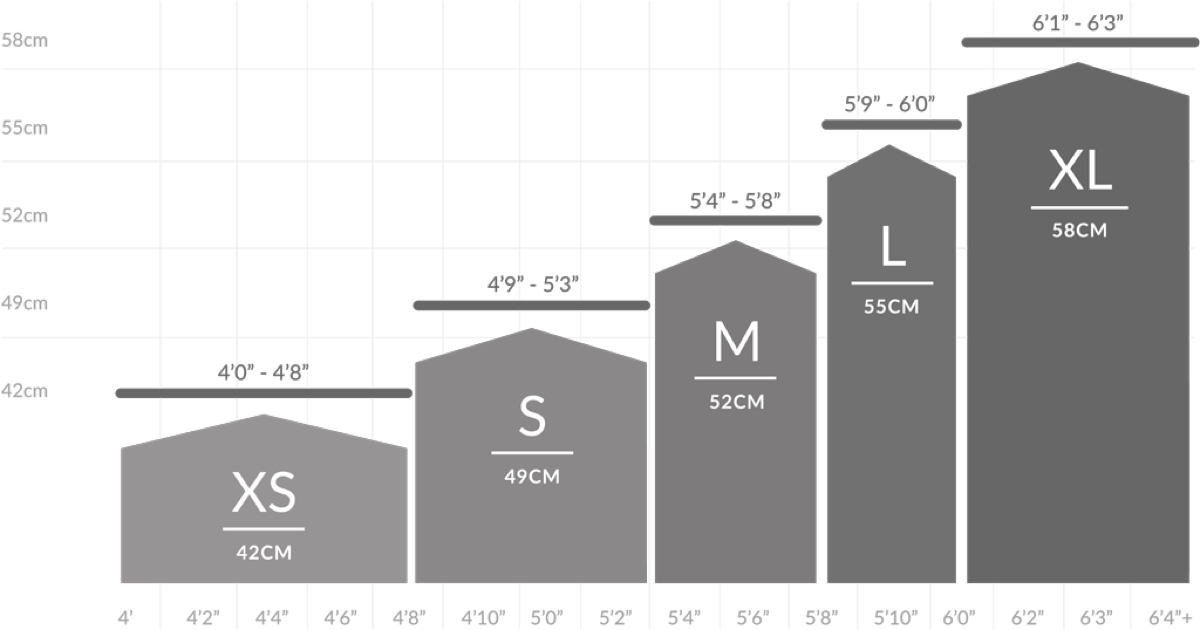 Every new bicycle comes with our industry's best warranty and loyalty program - Bike Care. Once your bicycle is registered, we provide each original retail purchaser a warranty against defects in materials and workmanship, being stated as the following:
- Swing arms on all full suspension bicycles (except the Session, Scratch swing arms).
- Session, Scratch, Slash and Ticket aluminum frames and swing arms
This warranty does not cover:

- Improper assembly.
- Improper follow-up maintenance.
- Installation of components, parts, or accessories not compatible with the bicycle as sold.
- Damage or failure due to accident, misuse, abuse, or neglect.
- Labor charges for part replacement or changeover.
- Bikes used for commercial activities, including those in rental, demo, or security fleets.

Has your board or ski (technically still a board by definition) met an untimely end? Did you love it to death? We'll get you 30% off towards a new setup to replace the one you've destroyed. The majority of what will be covered here is due to impact, but when you ride hard, impact happens. Here's some examples of what would be considered under the Board Slayer program
Sidewalls
Irreparable Core Shots
Irreparable Topsheet Delamination
Snapped Like a Twig
There is no related products to display.