Powder to the People Scholarship WESTON X AIARE SCHOLARSHIP
BREAKING DOWN BARRIERS TO YOUR BACKCOUNTRY DREAMS
At Weston, we know many significant barriers exist to making your first turns outside the confines of a resort. The price of entry, including investment in education and safety gear, combined with an often exclusive attitude towards newcomers, holds many people back from finding freedom in the hills. So we've created this scholarship to help future pow seekers enter into the backcountry safely.
This scholarship, is aimed at increasing participation amongst groups that have traditionally been underrepresented in the backcountry, including: Women, LGBTQ+ and BIPOC individuals.
As a BIPOC owned business, Weston has a unique perspective on the glaringly present issues of diversity in the backcountry - or lack there of. Yet, in our global travels in pursuit of powder, we've also experienced the wonders of having individuals of differing cultures, genders, backgrounds, and perspectives coming together over a shared passion. Through these interactions we broaden our horizons, increase compassion, and ultimately stoke. Our hope is that through this scholarship, we can help at least reduce the barrier of cost to help bring forward a more diverse backcountry community.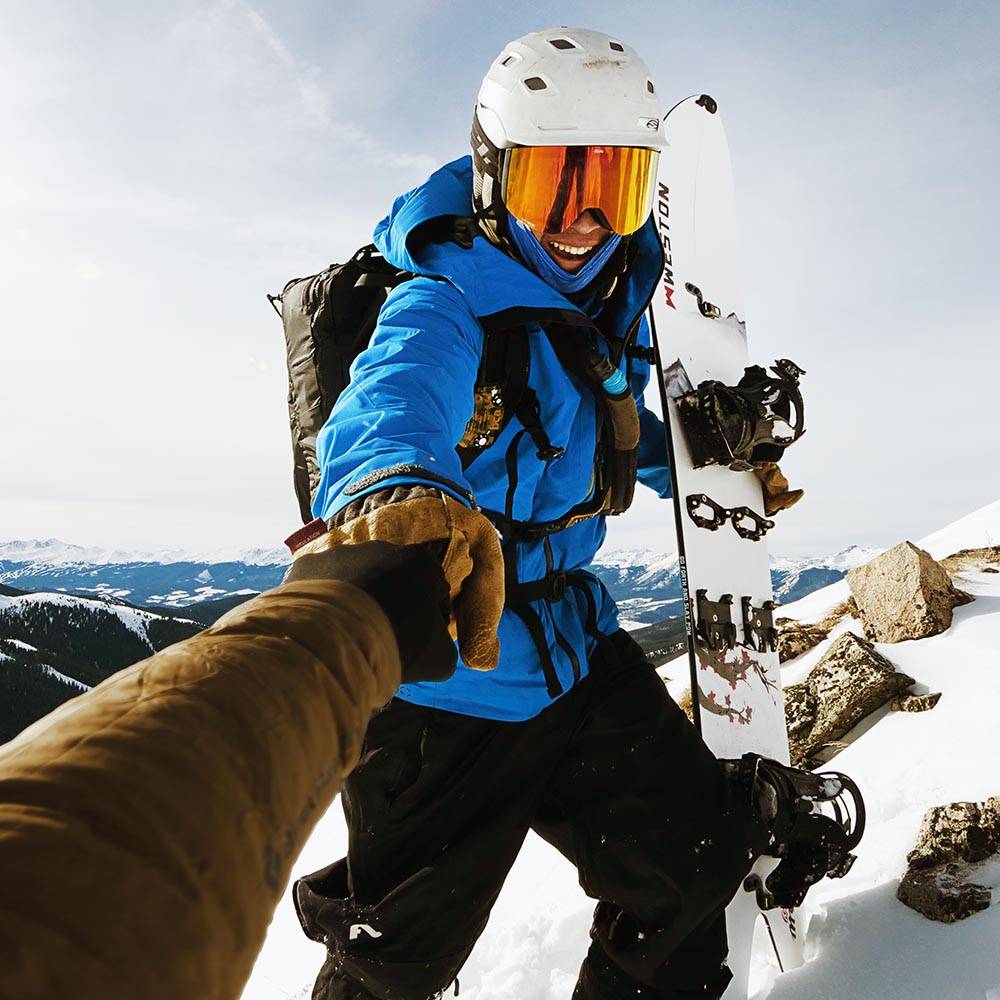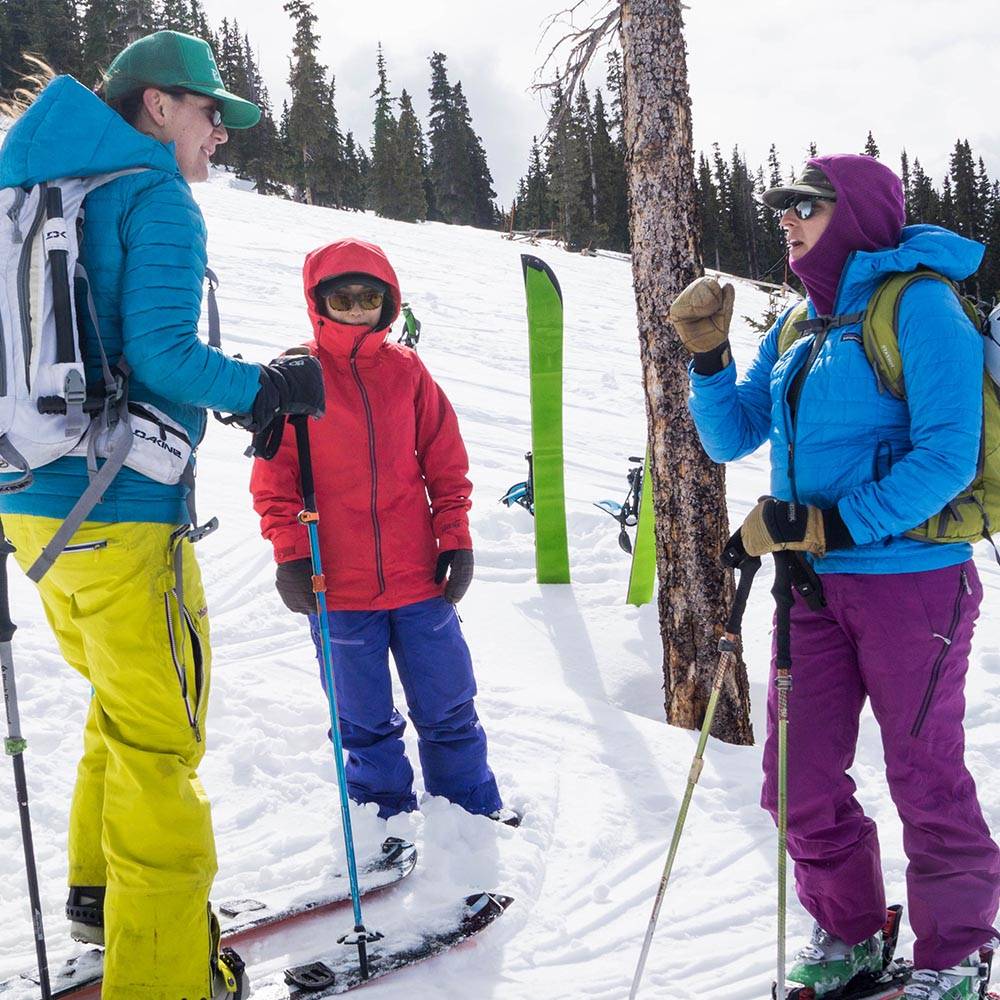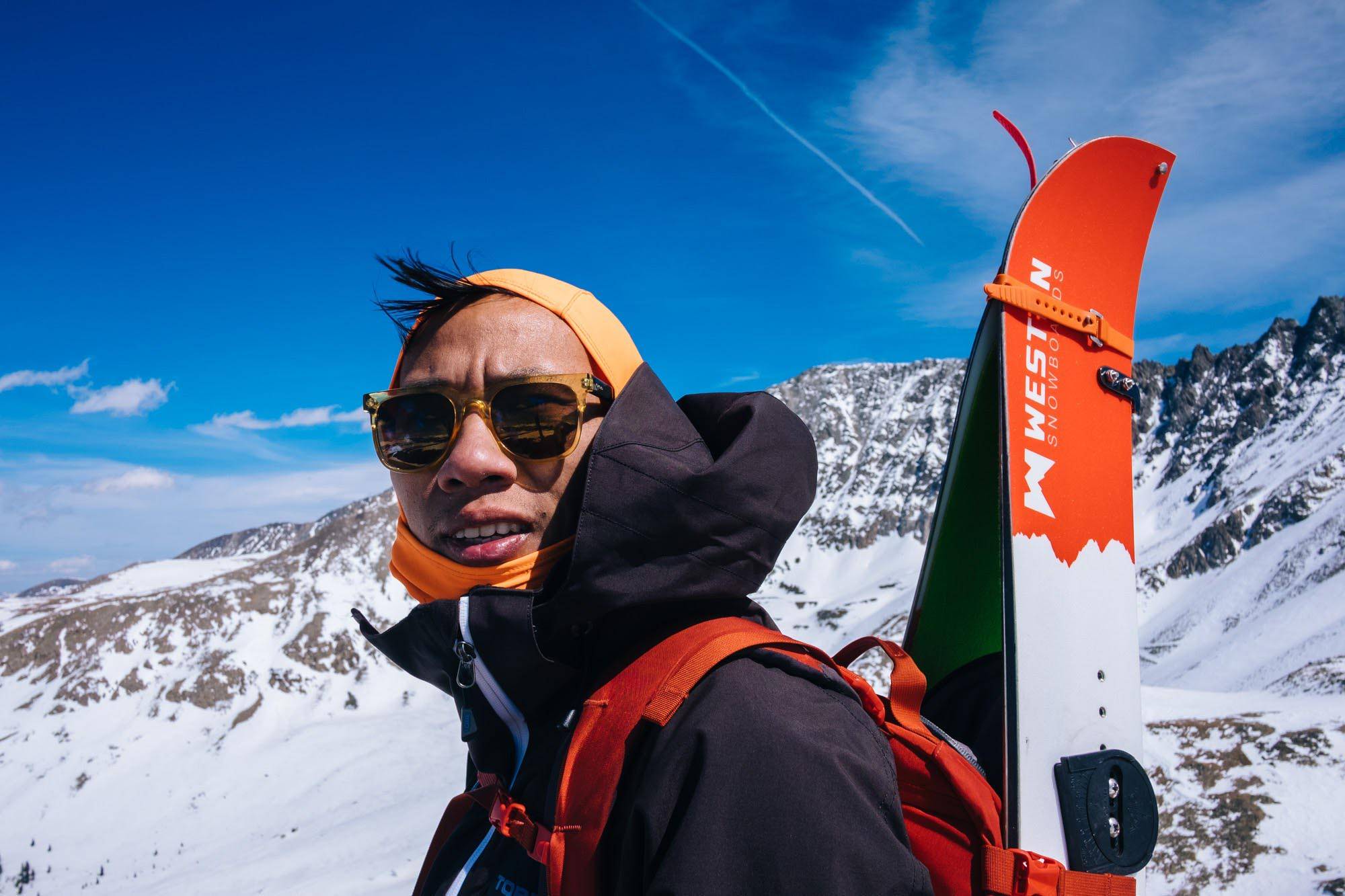 Weston is contributing up to $15,000 to AIARE for the 20/21 season, through the sales of skis and boards. For those who apply and can demonstrate both need and desire to help the community around them, on the hill or off, Weston will be contributing $150 towards the cost of an AIARE 1 Course.* 

*Scholarships will be awarded prior to taking courses, but funds will be not distributed by AIARE until after course completion.
*Applications have Closed for the 20/21 SeASON
The scholarship is facilitated through partial donations of the new, AIARE co-branded, 20/21 Ski and Splitboard line.