Share THE KNOWLEDGE. extend THE STOKE. 
veterans bringing avalanche education to fellow veterans.

For the 2019/20 season, Weston rolled out the new 10th Mountain Division Tribute board inspired by the strength and bravery of the highly skilled 10th Mountain troops who returned from brutal combat to be a monumental force in the outdoor industry as we know it today. The all-new shape quickly became a fan favorite and started to make a name for itself amongst its directional freeride counterparts due to its hard charging nature and ruthless edgehold on big backcountry lines. 
Last year, partial funds from the Weston 10th Mountain snowboard and splitboard raised $5,802 to sponsor a first of its kind AIARE Level 1 course specifically for veterans, led by Weston guide team member and former Navy SEAL, Josh Jespersen and Michael Ackerman of Silverton Avalanche School. The 10th Mountain Division Foundation has worked closely with Josh, a tireless advocate for his fellow veterans seeking healing and opportunities in the outdoors, to help build a foundation of veteran mountain guides and outdoor facilitators in mountain communities. Josh shares a bit of insight on his involvement why this mission hits so close to home. 

"We believe in continuing the legacy of the 10th Mountain Division that built the base of the outdoor industry, and integrating a framework to continue in aiding transitioning service members to a fulfilling civilian life. Now come on all you ridge runners, get the lead out!" - Josh Jespersen.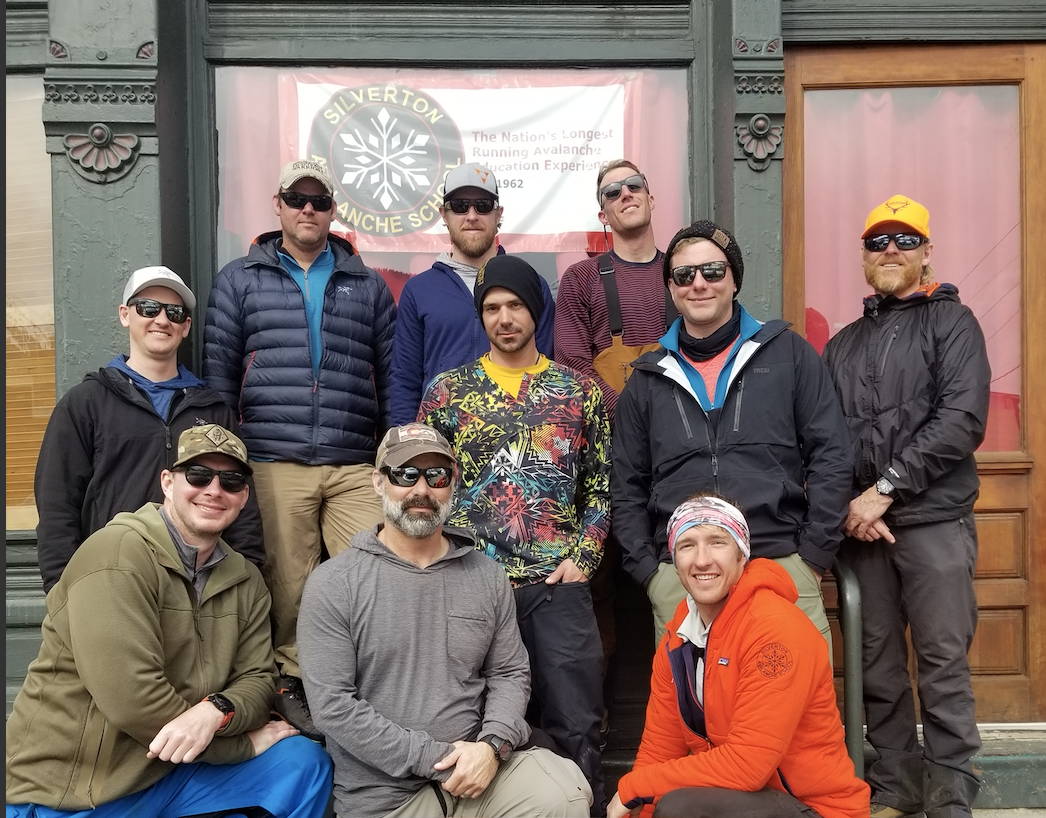 The inaugural class included Michael Ricker, Ranger (10th MNT), Micah Fulmer USMC Recon Army Sniper (10th MNT), Trey Dominick, USMC Scout Sniper, (10th MNT), Ian Slusher, (10th MNT), Jordan Zdanek, (10th MNT) Josh Jespersen and Michael Ackerman of Silverton Avalanche School - Photo courtesy of the 10th Mountain Division Foundation.

"Ever since I got out of the military in 2011 I have been working in the Veteran's Service Organization sector and taking my fellow vets into the mountains in a number of different ways. I would find that these trips into the mountains were cathartic and transformative for the participants. We would all part ways at the end and I would think that we had achieved something, but then they would go back to their lives away from the outdoors. I would stay in touch and watch them fall into the same old habits. Over time I came to realize that we were just putting a band-aid on a larger wound and when that band-aid fell off, the wound would often bleed more than it did before.
 I kept working in the space because I couldn't walk away from those who served to the left and to the right of me. I had to come up with something better though; something more sustainable, something fulfilling, and something that they could then take forward to positively impact even more vets. I could no longer just guide them through the mountains... I had to teach them how to move through the mountains on their own."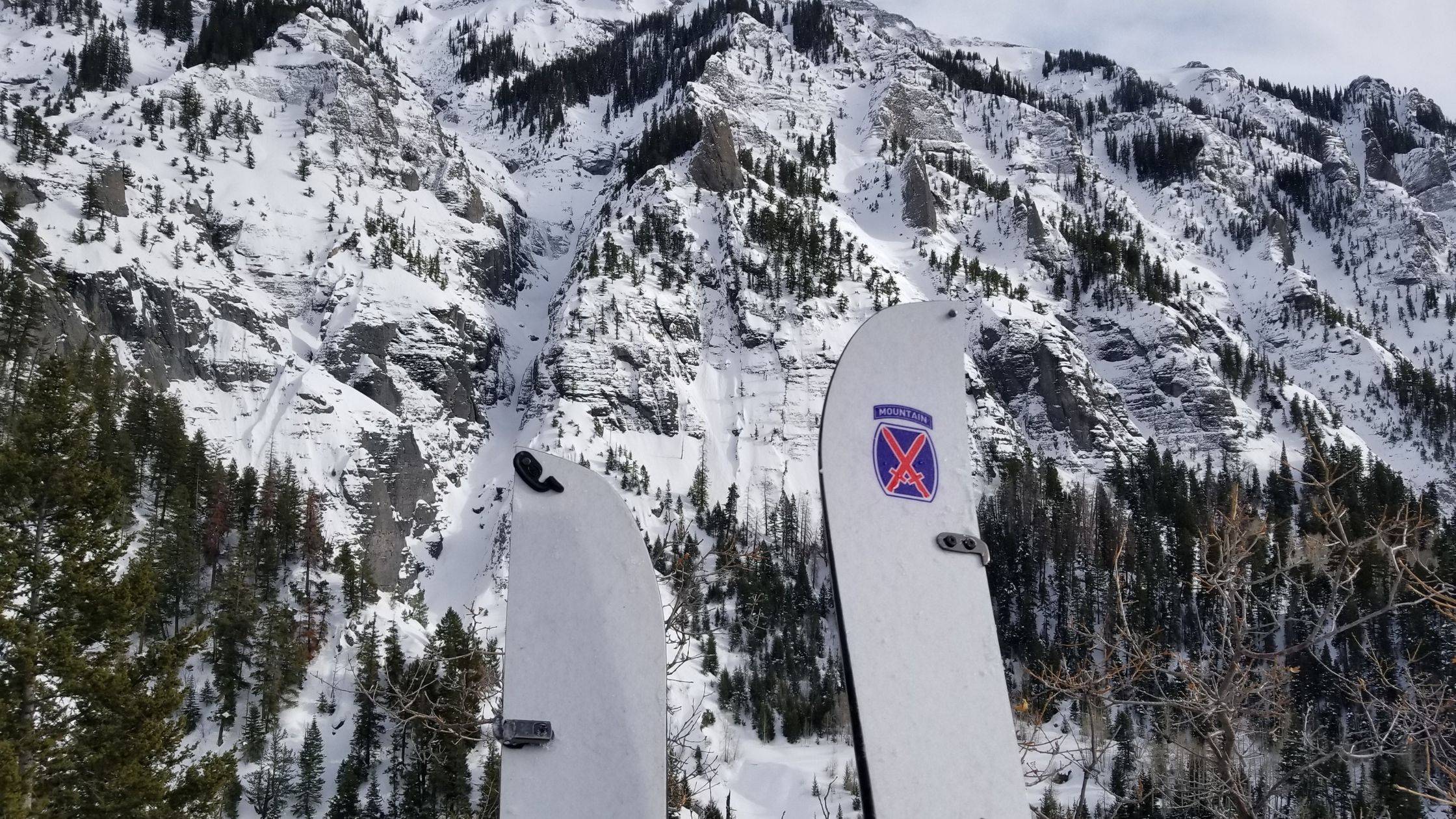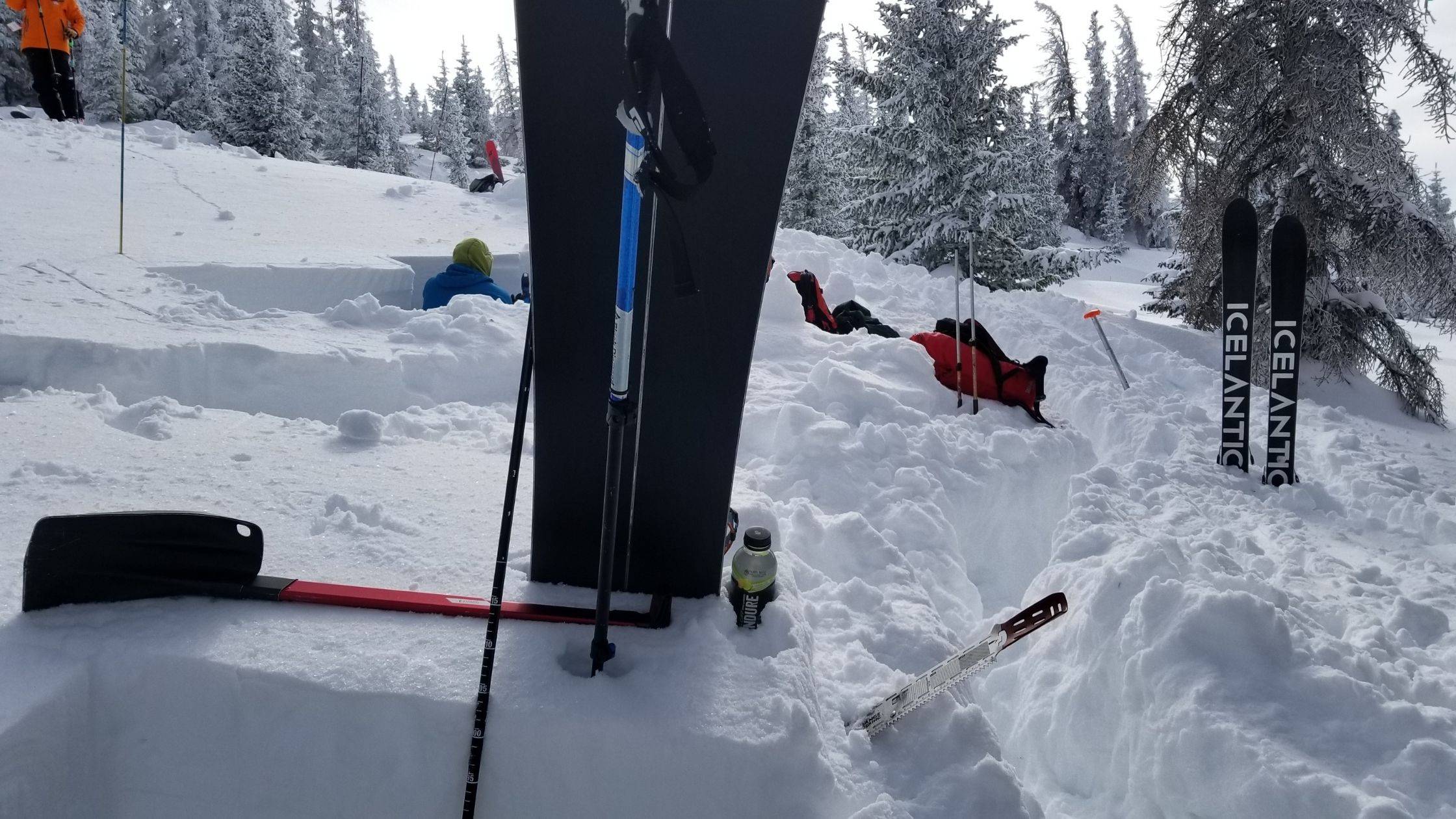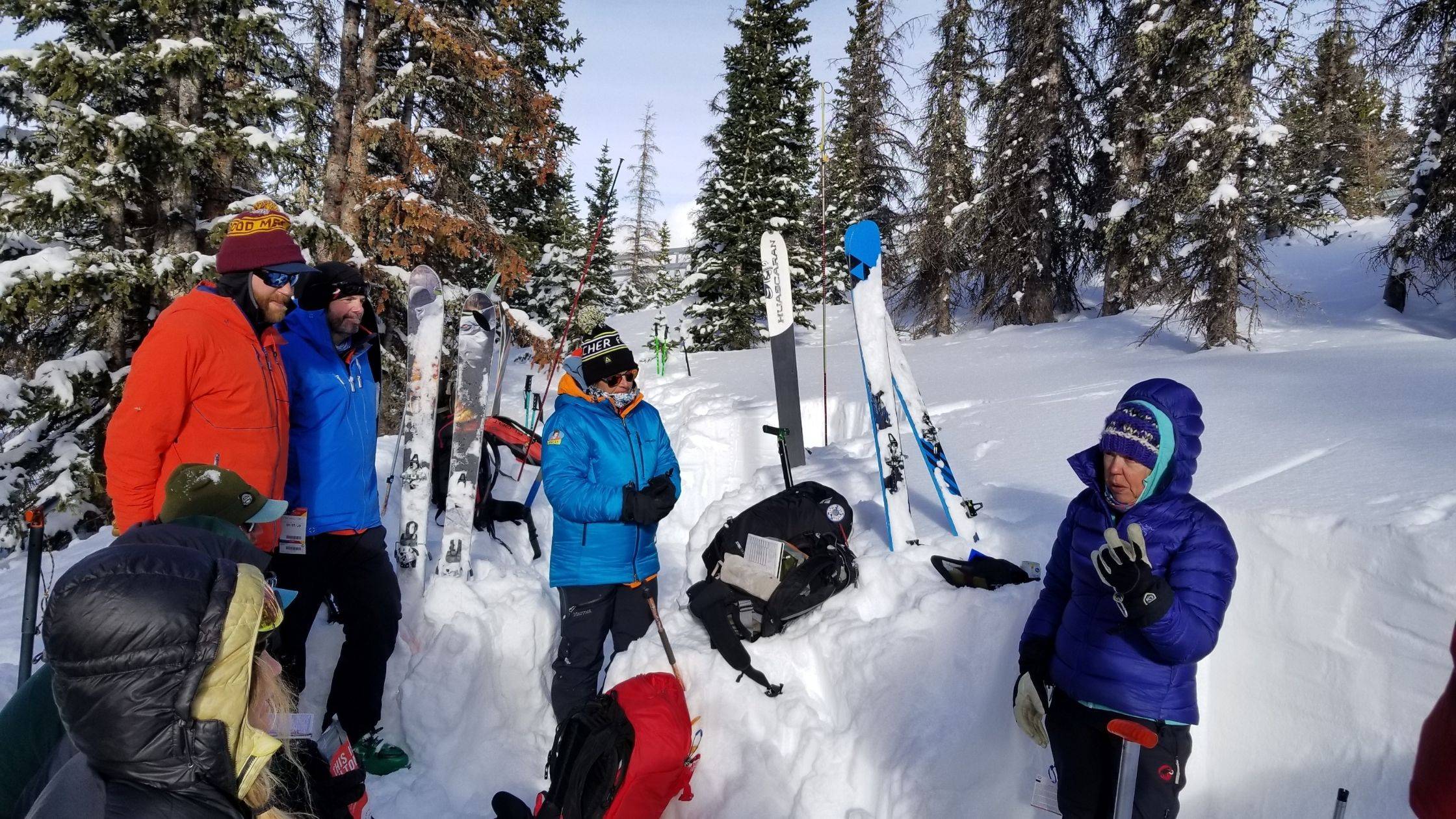 Starting my own non-profit Veteran's Outdoor Advocacy Group with another former Navy SEAL, Dustin Kisling, would allow us the latitude to help veterans in our own way. In a way that we believe will allow them to have lasting change in their lives. We would teach them how to move through the mountains on their own, and in some cases, train them to be guides.

"Weston and the 10th Mountain Division Foundation were a huge part of us starting this program in the ski realm. The first step in the process of training vets to engage with the mountains in the winter would be avalanche education. Knowing how to read the terrain in front of you is a key step in mitigating risk in the mountains. So we all teamed up to fund an all veteran Recreation Level 1 course at Silverton Avalanche School. The course was made up of 10th Mountain Division veterans, members of Colorado's National Guard, and former Navy SEALs. Each and every one of them found a way to utilize the skills they learned in either their current job or look forward to using them to take other veterans into the mountains.
I think there is so much value in this effort to create a foundation of veteran outdoor facilitators. Not just so they can take themselves into the mountains; but so they can take other vets into the mountains and so they are able to share their perspective as guides to the general clients they will take into the mountains if they continue down that track.
We have a lot of work to do so we can keep momentum and I couldn't be more thankful to Weston and the 10th Mountain Division Foundation for seeing merit in our mission."
Josh Jespersen and the 10th Mountain Split. Photo: Isaiah Branch Boyle @isaiahjboyle


Follow @joshjespersen for more pow slayin' greatness.

be sure to dial in your backcountry training and education this season.
Find AIARE courses near you and sign up for access to free shreducational webinars via the return of the 
Slay At Home Speaker Series.
More details coming soon!